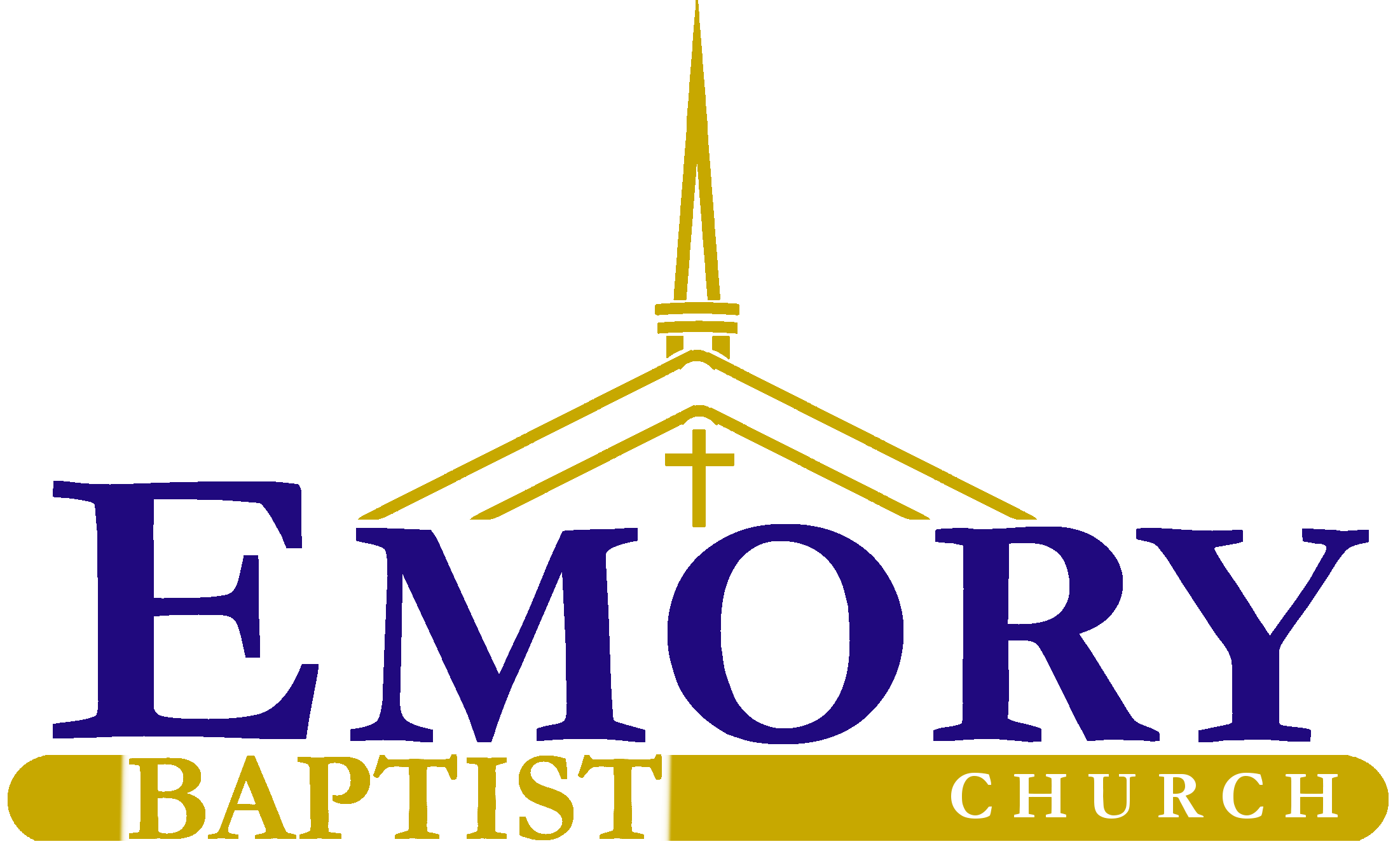 Here at Emory Baptist Church, we study books of the Bible on Sunday mornings verse by verse and chapter by chapter. We do that because we believe the Bible is the very word of God and has the power to change lives.
Right now, we are studying the Gospel of John. It is one of four gospels that tell the story of the life of Jesus.  Matthew, Mark, and Luke generally record the life of Jesus in chronological order.
However, John's Gospel is different in that it was written to prove to the readers that Jesus is the Son of God and the Savior of the world. On multiple occasions, it fills in the gaps of the other gospels with unique material.
This morning, the text is going to present to us three questions that we will answer together: where was Jesus from, how did Jesus operate, and where was Jesus going?
Where was Jesus from, John 7:25-29?
25 Now some of them from Jerusalem said, "Is this not He whom they seek to kill? 26 But look! He speaks boldly, and they say nothing to Him. Do the rulers know indeed that this is truly the Christ? 27 However, we know where this Man is from; but when the Christ comes, no one knows where He is from."  28 Then Jesus cried out, as He taught in the temple, saying, "You both know Me, and you know where I am from; and I have not come of Myself, but He who sent Me is true, whom you do not know. 29 But I know Him, for I am from Him, and He sent Me."
Jesus was in Jerusalem at this time, and some of the local residents had heard rumors that the Jewish Religious Leaders were going to try and kill and Jesus because the people were beginning to follow Him more than them.
However, according to verse 26, the Jewish Religious Leaders were not carrying out their plans yet.  Perhaps they had changed their mind deciding to believe that Jesus was the Christ, Savior of the world.
Verse 27 says the local residents knew where Jesus was from.  However, they knew physical origin not His spiritual origin.  They knew He was born in Bethlehem and raised in Nazareth.
In verse 28, we know here Jesus respond. He cried out with passion and conviction.  You know Me on a physical level and where I am from physically.  However, you don't know where I am really from, and you don't know who sent Me. 
Ladies and Gentlemen, Jesus is from heaven and sent by God the Father.  He is God's only Son, and God sent Him to earth to be God the Father's representative being God Himself. 
How did Jesus operate, John 7:30-31?
 30 Therefore they sought to take Him; but no one laid a hand on Him, because His hour had not yet come. 31 And many of the people believed in Him, and said, "When the Christ comes, will He do more signs than these which this Man has done?"
According to verse 30, the Jewish Religious Leaders finally decide to put their plan of taking Jesus into place.  However, something very interesting happened according to the end of verse 30.
They were not able to because God it was not God's time yet.  In other words, Jesus operated on God's timetable.  His enter life was according to God's perfect timetable.
Furthermore, Jesus not only operated on God's timetable, He operated according to God's purpose.  God's purpose for Jesus was to provide salvation for anyone who puts their faith and trust in Christ.
Ladies and Gentlemen, God created you to having a personal relationship with Him.  However, our sin has broken that fellowship and separates us from God, but because Jesus lived a perfect, sinless life, He offers salvation, fellowship with God, forgiveness of sin, heaven and eternal life to any who will believe in Jesus as Lord and Savior.
Where was Jesus going, John 7:32-36?
32 The Pharisees heard the crowd murmuring these things concerning Him, and the Pharisees and the chief priests sent officers to take Him. 33 Then Jesus said to them, "I shall be with you a little while longer, and then I go to Him who sent Me. 34 You will seek Me and not find Me, and where I am you cannot come."  35 Then the Jews said among themselves, "Where does He intend to go that we shall not find Him? Does He intend to go to the Dispersion among the Greeks and teach the Greeks? 36 What is this thing that He said, 'You will seek Me and not find Me, and where I am you cannot come'?"
In verse 32-33, Jesus says that He is going somewhere.  He is going back to the God the Father in heaven.  However, they couldn't go where Jesus was going because they didn't know God. 
Jesus did go back to heaven after He died on the cross and after He came back to life from the dead.  He went back to heaven with God the Father after He accomplished God's purpose for Him and that job was done.
Conclusion
If you saw this morning's bulletin, my sermon title reflected the message of this text from John 7.  If you know Jesus as Lord and Savior, you also know God because not only is Jesus God's Son, Jesus is also God too.
However, if you say to Jesus as Lord and Savior of your life, you are saying no to God, and if you can't know God the Father in heaven any other way than by knowing God the Son, Jesus Christ. 
This morning, if you don't know Jesus as Lord and Savior, I invite you to be saved.  First, admit that you are a sinner.  Second, believe that Jesus died on the cross and for your sins.  Third, call on Him to save you.