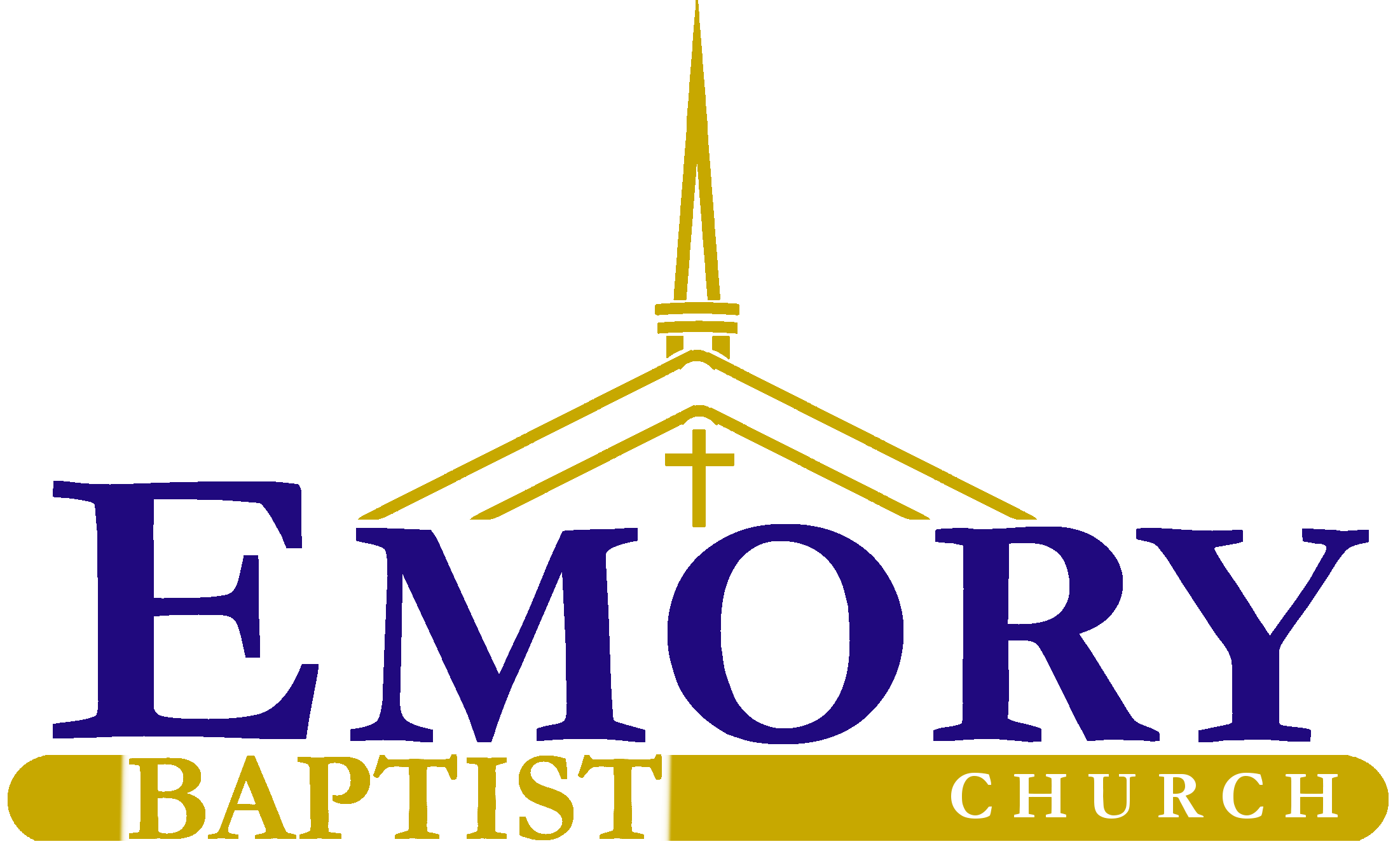 Have you ever faced a situation that seemed impossible?  Probably all of us have.
It may have been at work or at home or at school or with your family or with your children or with your finances or at your church?  However, when God steps in, the impossible becomes possible because "impossible" isn't in God's dictionary. 
In John 6, the disciples faced an impossible situation.  God gave them a test of their faithfulness, and when Jesus stepped in, the impossible became possible.
A Serious Problem, John 6:1-6
1 After these things Jesus went over the Sea of Galilee, which is the Sea of Tiberias. 2 Then a great multitude followed Him, because they saw His signs which He performed on those who were diseased. 3 And Jesus went up on the mountain, and there He sat with His disciples.  4 Now the Passover, a feast of the Jews, was near. 5 Then Jesus lifted up His eyes, and seeing a great multitude coming toward Him, He said to Philip, "Where shall we buy bread, that these may eat?" 6 But this He said to test him, for He Himself knew what He would do.
In verse 1, "after these things" certainly applies to Jesus defeating a disease, declaring Himself to God, and defending His own authority.  However, we know from comparing the four Gospels that John doesn't necessarily write according to exact chronology. 
His desire often was to fill in the gaps left by the other Gospels.  Today's story may have been six months after the end of chapter five.
However, we know this story at the beginning of John 6 is of the utmost importance.  Why?  Besides the resurrection of Christ, it is the only miracle included in all four Gospels.
Jesus and His disciples had left Jerusalem again and headed north back to Galilee, and they went to eastern side of the Sea of Galilee.  Following them was a large crowd according to verse 2.  However, they are following Jesus because they saw Him do some amazing miracles including healing the sick, and they wanted to see more.  At the end of John 4, He healed the nobleman's son.  At the beginning of chapter 5, He healed the paralytic that had been that way for 38 years. 
However, Jesus was trying to find some peace and quiet for Him and His disciples up on a mountainside.
Verse four tells us that it was close to spring time as the Passover was near.  Jesus then looked up and saw the large crowd drawing closer, and He had an idea of how to grow His disciples' faith.
He asked Philip where they were to could buy bread to feed all these people.  It was very logical for Jesus to ask Philip as he was from Bethsaida and would have known the area. 
In verse six, we see explicitly that Jesus wanted to test him.  By the way, the testing of Phillip's faith was never to harm him but to grow him.  The same is true for you and me this morning.  Regularly, God will test our faith.  His desire is that we pass the test and grow our faith. However, because we are sinners, failure is always possible. 
A Human Solution, John 6:7-9
7 Philip answered Him, "Two hundred denarii worth of bread is not sufficient for them, that every one of them may have a little."  8 One of His disciples, Andrew, Simon Peter's brother, said to Him, 9 "There is a lad here who has five barley loaves and two small fish, but what are they among so many?"
However, Philip saw this as an impossible situation seeing the crowd of anywhere from 10,000-20,000 people.  He reported that it would cost two hundred denarii, which was approximately eight months' wages, and thus, there was no way to logically feed these people.
By the way, I understand Philip.  He was bean counter.  I am a bean counter.  Perhaps you are a bean counter.  On paper, this was an impossible situation. 
In verse 8, it seems that Andrew was doing his best to help the situation.  He brought a little boy to who had some food. 
This boy was probably a teenager who had five loaves of bread and two fish.  Keep in mind that we aren't talking about 2-pound crappie or 3-pound catfish.  We are talking about 5 biscuits and 2 sardines. 
Verse 9 seems to put Andrew in the same boat as Philip.  There just wasn't any way this situation was going to work out.  
Divine Intervention, John 6:10-15
10 Then Jesus said, "Make the people sit down." Now there was much grass in the place. So the men sat down, in number about five thousand. 11 And Jesus took the loaves, and when He had given thanks He distributed them to the disciples, and the disciples to those sitting down; and likewise of the fish, as much as they wanted. 12 So when they were filled, He said to His disciples, "Gather up the fragments that remain, so that nothing is lost." 13 Therefore they gathered them up, and filled twelve baskets with the fragments of the five barley loaves which were left over by those who had eaten. 14 Then those men, when they had seen the sign that Jesus did, said, "This is truly the Prophet who is to come into the world."  15 Therefore when Jesus perceived that they were about to come and take Him by force to make Him king, He departed again to the mountain by Himself alone.
In verse 10, Jesus was about to teach His disciples how quickly things could change when He gets involved.  Again, the men numbered 5,000.  Therefore, the total could have been between 10,000 and 20,000.
After the crowd was seated and in verse 11, He took the boy's food, and He thanked God for it and began to distribute it, and here is where the miracle occurred.  He passed out the bread and fish to all the people, and they got as much as they wanted.  No one was in need or went without. 
He then told His disciples to gather up the leftovers, and they gathered up twelve full baskets.  Twelve is significant in that there was one for each disciple.  Surely, Jesus wanted each of the twelve to understand what just happened.
In verse 14, when the people saw that a miracle had occurred, they recognized Jesus for who He truly was, a man of God.  However, this story ends in verse 15 with Jesus leaving the scene as the crowd wanted to force Him to be their leader, and yet, that was not according to His Father's plan. 
Application and Conclusion
Allow me to recap, and then apply.  First, God tests our faith in Him.
Second, we often and sometimes only see life's situation from a human perspective.  We don't consider Jesus enough.
Third, when Jesus gets involved, the impossible becomes possible because impossible isn't in His dictionary.  Don't ever let anyone tell you otherwise.
For our graduates, going to college or paying for college may seem impossible.  Jesus might be testing your faith.  If you will involve Him, your impossible can become possible.
For EBC, building a $5 million FLC is impossible for a church our size.  However, Jesus maybe testing your faith, my faith, our faith. 
Let me remind you.  If we make sure Jesus is involved, the impossible is possible because impossible isn't in His dictionary.  See Psalm 37:5 and Proverbs 16:3.