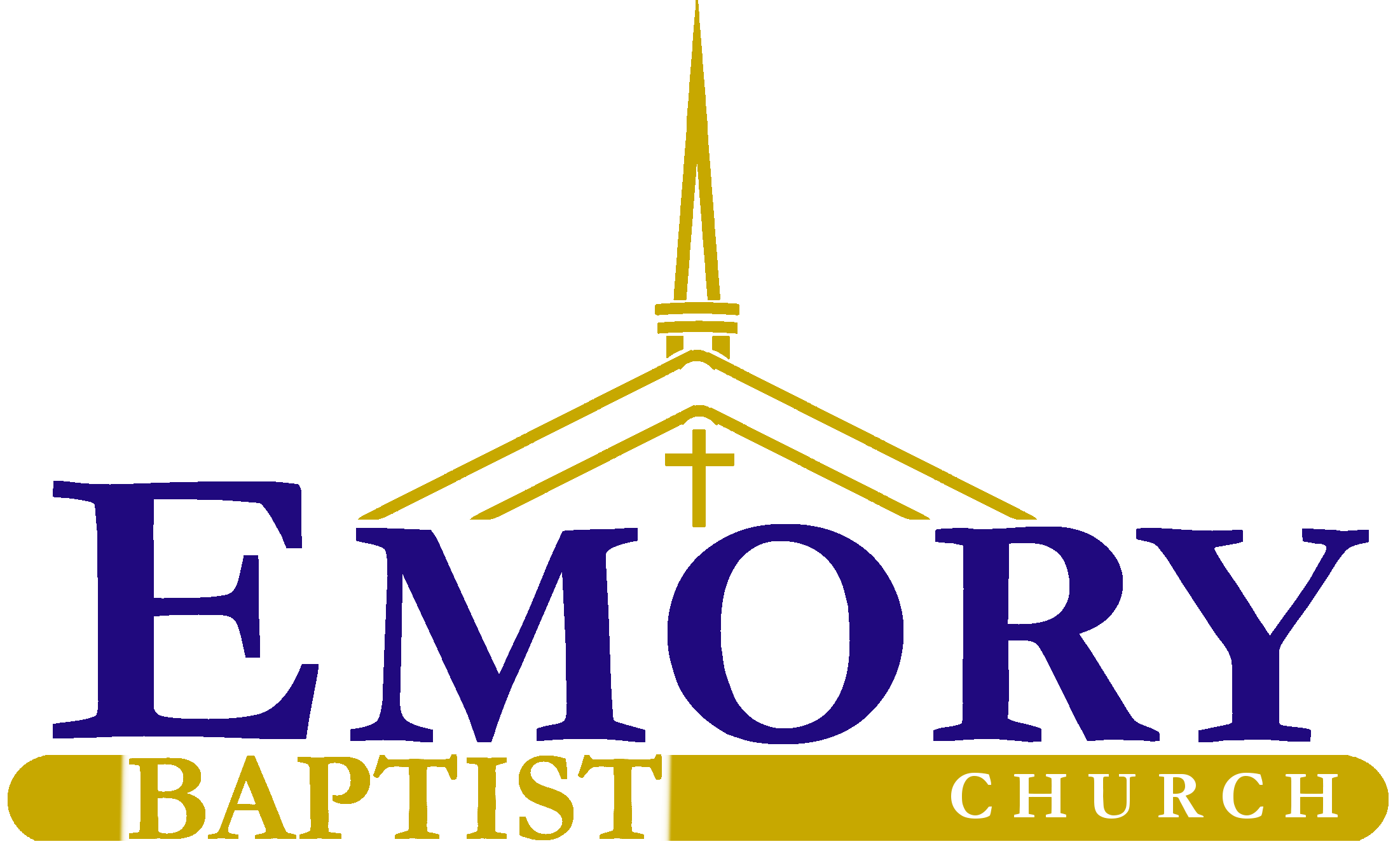 In our brief time so far in John's gospel, we have considered John the Apostle, and we have considered Jesus the Word.  This morning, we are going to turn our attention to John the Baptist.
The Message of John the Baptist, 1:19-23
19 Now this is the testimony of John, when the Jews sent priests and Levites from Jerusalem to ask him, "Who are you?"  20 He confessed, and did not deny, but confessed, "I am not the Christ."  21 And they asked him, "What then? Are you Elijah?"  He said, "I am not."  "Are you the Prophet?"  And he answered, "No."  22 Then they said to him, "Who are you, that we may give an answer to those who sent us? What do you say about yourself?"  23 He said: "I am 'The voice of one crying in the wilderness: "Make straight the way of the Lord,"' as the prophet Isaiah said." 
We see in 1:19 that John was beginning to gain popularity to the degree that the Jews sent priests and Levites to find out more about him.  They wanted to see who was the source of all the hype, and they went to him and asked, "Who are you?"
Before we go any further, let's consider also what Mark and Luke say him.
Luke 1:14-17, 14 And you will have joy and gladness, and many will rejoice at his birth. 15 For he will be great in the sight of the Lord, and shall drink neither wine nor strong drink. He will also be filled with the Holy Spirit, even from his mother's womb. 16 And he will turn many of the children of Israel to the Lord their God. 17 He will also go before Him in the spirit and power of Elijah, 'to turn the hearts of the fathers to the children,' and the disobedient to the wisdom of the just, to make ready a people prepared for the Lord."
He was set aside to be a Nazirite which meant he wouldn't cut his hair or touch anything dead or drink any alcohol.  He would be filled with the Holy Spirit.  He would be a forerunner to the Messiah like Elijah was, and he would help get Israel ready for the Christ.
Luke 1:57-66, 57 Now Elizabeth's full time came for her to be delivered, and she brought forth a son. 58 When her neighbors and relatives heard how the Lord had shown great mercy to her, they rejoiced with her.  59 So it was, on the eighth day, that they came to circumcise the child; and they would have called him by the name of his father, Zacharias. 60 His mother answered and said, "No; he shall be called John."  61 But they said to her, "There is no one among your relatives who is called by this name." 62 So they made signs to his father—what he would have him called.  63 And he asked for a writing tablet, and wrote, saying, "His name is John." So they all marveled. 64 Immediately his mouth was opened and his tongue loosed, and he spoke, praising God. 65 Then fear came on all who dwelt around them; and all these sayings were discussed throughout all the hill country of Judea. 66 And all those who heard them kept them in their hearts, saying, "What kind of child will this be?" And the hand of the Lord was with him.
He was the son of Zacharias and Elizabeth.  As a Jew, he was circumcised.  He was chosen by God to be named John and chosen for his mission.
Luke 1:76-80, 76 "And you, child, will be called the prophet of the Highest; For you will go before the face of the Lord to prepare His ways, 77 To give knowledge of salvation to His people By the remission of their sins, 78 Through the tender mercy of our God, With which the Dayspring from on high has visited us; 79 To give light to those who sit in darkness and the shadow of death, To guide our feet into the way of peace."  80 So the child grew and became strong in spirit, and was in the deserts till the day of his manifestation to Israel.
He would be a prophet of God.  He would speak the message of salvation.  He lived in the desert until his public ministry.
Mark 1:6, 6 Now John was clothed with camel's hair and with a leather belt around his waist, and he ate locusts and wild honey.
He was a rustic dresser with camel's hair and a leather belt while eating locusts and honey.
Now we return to our primary text to see how John answered this question of "Who are you?" 
First, he denied that he was the Christ.  The construction of the sentence shows his emphatic denial of being the Christ, the one to save Israel of her sins.
Second, he was asked if he was Elijah.  Even though he could be compared to Elijah and even though he certainly was a like Elijah in multiple ways, he denied being Elijah.
Third, he was asked about being the Prophet.  This is a reference to Deuteronomy 18:15, and notice how the NKJV capitalizes Prophet. 
15 "The Lord your God will raise up for you a Prophet like me from your midst, from your brethren.
Yes, John was a prophet like Moses, but again, he was not THE Prophet.
However, if he wasn't the Christ and he wasn't Elijah and he wasn't THE Prophet, then who was John the Baptist?
John answered with the utmost humility.  He said he simply was a voice as he pointed back to another Old Testament prophet.  He quoted from Isaiah 40:3.
3 The voice of one crying in the wilderness: "Prepare the way of the Lord; Make straight in the desert A highway for our God."
Simply put, John's message was get ready.  Get ready for the promised Messiah. 
In Old Testament times, workers were sent a head of the King's entourage to smooth the ground and make the dirt roads or the way as easy and smooth to travel on as possible.  That was John's message.  Get your lives ready for the Lord.
The Method of John the Baptist, 1:24-26b
24 Now those who were sent were from the Pharisees. 25 And they asked him, saying, "Why then do you baptize if you are not the Christ, nor Elijah, nor the Prophet?" 26 John answered them, saying, "I baptize with water."
John had a very specific method or demonstration for his message.  He baptized folks. 
Let me take just a moment to clarify the meaning of words.  If you drink Dr. Pepper religiously, I would bet that you also agree that Dr. Thunder is not Dr. Pepper.  Yes, they are both brown, carbonated beverages in maroon cans.  However, Dr. Thunder is not Dr. Pepper.
The word baptize means immerse.  It doesn't mean sprinkle, and it doesn't mean pour.  Therefore, what our Methodist and Presbyterian and Luther friends do at the church, even though it is down in a church and uses water, sprinkling is not baptism.
However, it was strange because he wasn't baptizing Gentiles converting to Judaism.  He was baptizing Jews. 
The Pharisees noticed this and wonder why.  Specifically, they wanted to know what gave him the right to baptize anyone since he didn't have a special title like Christ or Elijah or the Prophet.
Rather than even talking too much about his baptism and what it meant, John wanted to talk about his Messiah. 
By the way, I will be sharing in the coming weeks what is the difference between John's baptism and Christian baptism.
The Messiah of John the Baptist, 1:26b-28
but there stands One among you whom you do not know. 27 It is He who, coming after me, is preferred before me, whose sandal strap I am not worthy to loose."  28 These things were done in Bethabara beyond the Jordan, where John was baptizing.
According to the end of verse 26, Jesus was evidently present or at least close by.  However, the Pharisees didn't know Him.
As John said last week, even though Jesus was younger than John by six months, He was to be preferred because He has always been.  He is God.
John understand who he was in light of who Jesus was.  John was not even worthy to untie His sandals because Jesus was the promised Messiah.  Jesus was John's Messiah.  Jesus was and is the Christ!
Conclusion
What does all of this mean for us this morning?
First, like John the Baptist, my message is get ready for Jesus.  If you have never received into your life as Lord and Savior, One you rely on and commit to and obey, I invite you to do to receive Him.
Second, if you have been saved and you claim Jesus as Lord and Savior of your life, are you ready for His return?  You're not if you're living in sin.  You're not if your relationships around you aren't in order.  You're not if your life is not well pleasing to Him.  See 2 Corinthians 5:9-10.
9 Therefore we make it our aim, whether present or absent, to be well pleasing to Him. 10 For we must all appear before the judgment seat of Christ, that each one may receive the things done in the body, according to what he has done, whether good or bad.